EVENT, TRADE SHOW AND CONVENTION SECURITY EXPERTS
Maloney Security, Inc. has protected meetings, from the smallest and most sensitive to the largest and most public, in San Francisco history. With an unparalleled reputation for thoroughness, dependability and trust, MSI has provided security for major shows in San Francisco such as Dreamforce, RSA Conference, SEMICON West, VMworld, the Winter Fancy Food Show, Microsoft Build, and more.
Maloney Security's industry-leading security planners and event security supervisors will take you from the planning stages of your event to its closing. Call us today to schedule a walkthrough of your San Francisco venue. Our planning experts will identify vulnerable areas and suggest a comprehensive, customized security plan based on decades of combined security experience.
Contact MSI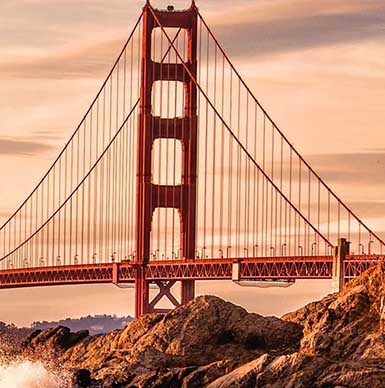 OUR SERVICES
An Unparalled Reputation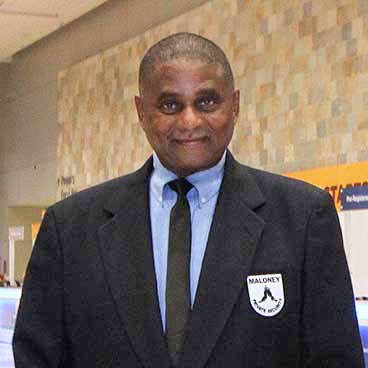 TRADE SHOW SPECIALISTS
Security for Your Next Event
Maloney Security employs security planning specialists who will work with you to determine your security needs and help you make your event successful and profitable. Our trained guards will provide you with confidence that you and your show are secure and that any and all issues will be managed effectively.
Event Services
The San Francisco Experts in Trade Show Security