EVENT, TRADE SHOW AND CONVENTION SECURITY EXPERTS
Maloney Security, Inc. has protected meetings from the smallest and most sensitive to the largest and most public in San Francisco history. With an unparalleled reputation for thoroughness, dependability and trust, MSI has provided security for major shows in San Francisco such as Dreamforce, RSA Conference, SEMICON West, VMworld, the Winter Fancy Food Show, Microsoft Build, and more. No other event security firm has the depth and breadth of experience that MSI does at almost all SF venues, which includes Moscone Center. Moreover, Maloney Security is one of the only San Francisco security firms that has Trained Crowd Managers*, an ongoing CPR/AED/First Aid training program with our own Red Cross-Certified Instructor, and staff trained in Metal Detection and Bag Checking with our own metal detection equipment**.
Whether it be your wedding reception, prom, corporate party, or international convention, let Maloney Security's industry-leading security planners and event security supervisors take you from the planning stages of your public or private event to its closing. Call us today to schedule a walkthrough of your San Francisco venue. Our planning experts will identify vulnerable areas and suggest a comprehensive, customized security plan based on decades of combined security experience.
*As per the California State Fire code. Our Crowd Management syllabus has been vetted by the offices of the SFFD Fire Marshal, the Golden Gate National Recreation Fire Marshal (USCG), and the Moscone Center Fire Marshal.
**Nominal daily rental rates apply for handheld security wand metal detectors.
Contact MSI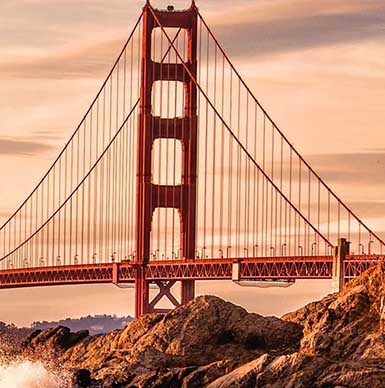 OUR SERVICES
An Unparalled Reputation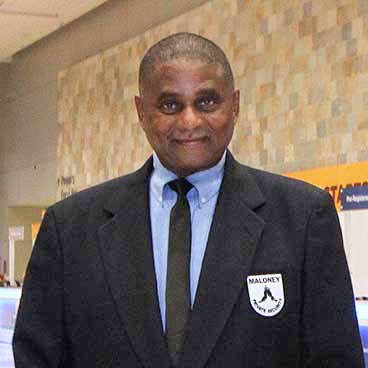 TRADE SHOW SPECIALISTS
Security for Your Next Event
Maloney Security employs expert security planning specialists who will work with you to determine your security needs and help you make your event successful and profitable. Our trained guards will provide you with confidence that you and your show are secure and that any and all issues will be managed effectively.
Event Services
The San Francisco Experts in Event Security